Recognized for consistent quality, cost savings, and on time delivery, we try everyday to be a reliable supplier of vacuum component and a source of information for vacuum science. Our next day shipment keeps you up and running. We always personally answer your calls and be delighted to address all of your questions. VPC is a registered supplier to the US Federal Government.
For online orders, please go to www.vacproducts.com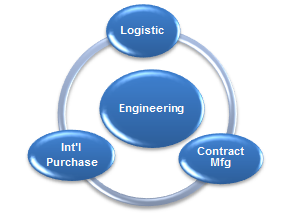 Our Values
Our consignment program guarantees the next day shipment. For rush orders, we ship withing one hour of receiving an order.
We drop ship anywhere in the world with your paperwork.
Our sourcing network and Logistics are working together seamlessly. In the execution stage, we leverage our multi-cultural industry expertise to effectively address cross-border technical issues. This ensure on-time and worry-free delivery in the Pacific Rim.
*One stop shopping: Single source for all vacuum components
*Cost reduction: Great savings compared to other brands
*Inventory consignment: Consignment with blanket orders
*Logistics: Drop ship anywhere to anywhere
*Inventory: $2 million worth of inventory for instant delivery
*International purchasing service: Strong sourcing network in multiple countries
Stainless Ball Valve

Flange and Fitting

Grease and Trap

Vacuum Gauge

Gas Delivery Product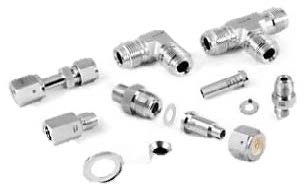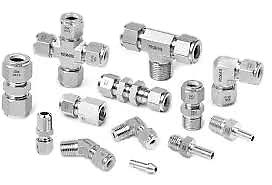 Features and Benefits:
100% compatible to Swagelok.
Great savings
We cross-reference to Swagelok part number
Over 50,000 part numbers