Vacuum and Hydrogen Furnace
Features common to all:
Practical efficient, easy to use
Store multiple, multi-segment ramp. and soak programs for instant operator recall
Reliable consistent results
Compact footprint. All equipment will fit through a standard 3′ x 7′ door:
Numerous safety interlocks
All furnaces are available in high vacuum operation and combination hybrid vacuum/inert-reducing atmosphere operation
Multiple program automatic ramp and soak control to temperatures of 1200o C to 2000o C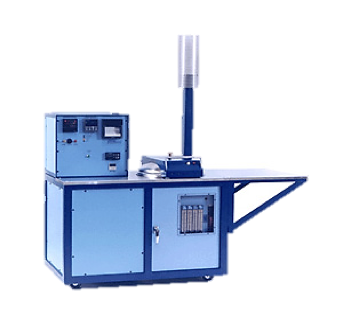 Options available :
Video chart recorders
Dewpoint monitoring
Computer controls
Vacuum purge
swing arm hoist
Extension table
Heated bubbler for elevated dewpoint
In addition to the furnaces described, other versions are available
Hot Zones from 6″ Dia x 10″ to 18′ Dia. x 48″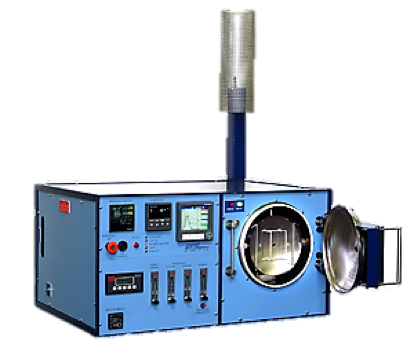 Dual gas blending capability and bubbler is standard on Atmosphere Furnaces.
An additional flexible Survey Thermocouple for load monitoring is standard on all furnaces.