Vari-Q Throttling Valve
Vari-Q Throttling Valve Provide improved conductance control than butterfly valve. The vanes are counter-rotated providing optimal pressure control over wide range of operaton. In the open position, the low-profile vanes offer little restriction in the pumping path.
Vari-Q valve is the industry's standard of choice for valve size 4″ and up.

Feature & Benefit:
Linear conductance control
High repeatable
Low profile
Upstream or Downstream pressure control
Corrosion Resistant
Sizes from 4″ to 35″
Available in SST or Aluminum
Available in RS232 or 1-10 V DC.
Build-in diagnostics
Manual override for set up and maintenance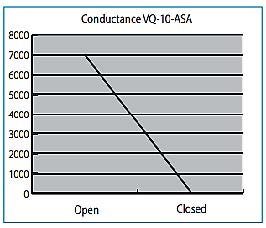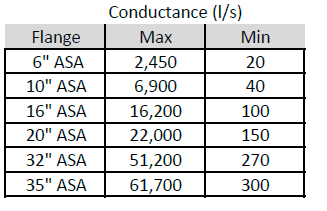 Vari-Q valve can be supplied with integrated controller. These controller offer either digital or analog modes integrated into the process control system.
The mounting configuration is integrated into pneumatic or servo drives at the valve body.